Rescue Communications
SMART. SOLID. SAVINGS.
Smart
Rescue takes the questions out of the process! We vet the options and recommend the SMART play!
SOLID
Rescue brings SOLID SOLUTIONS to our customers and to our partners.
Savings
Rescue is committed to SAVING our customers and partners time, resources, and money.
COMPLETE SERVICE SOLUTIONS
Rescue performs a complete analysis of all of your current telecommunication services. We then collaborate with you to determine exactly what you need with a capacity for growth and upgrades. We help create a custom solution that positions you with the best solutions and service offerings. We help you put all the pieces together! That is what we do!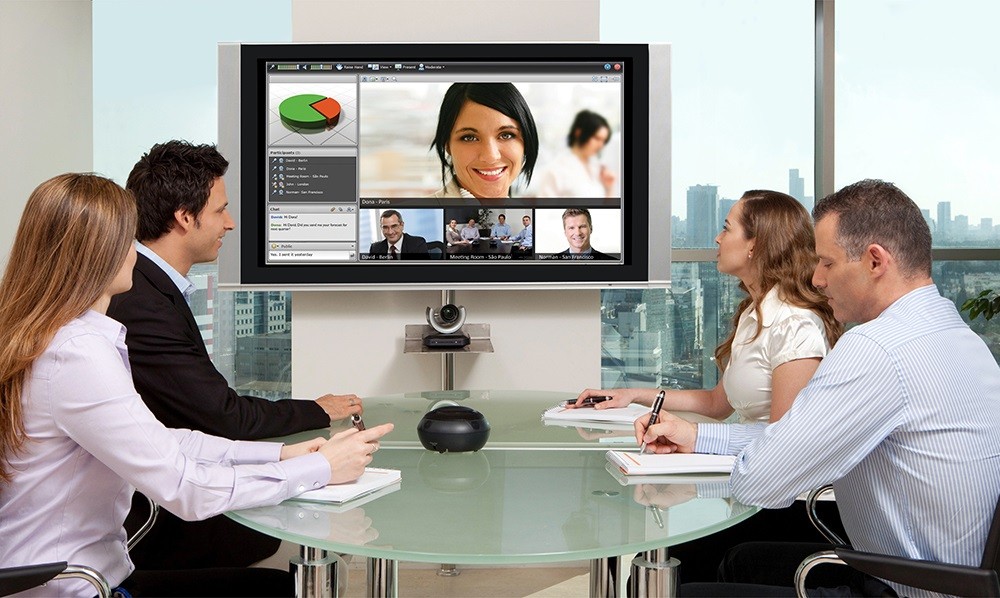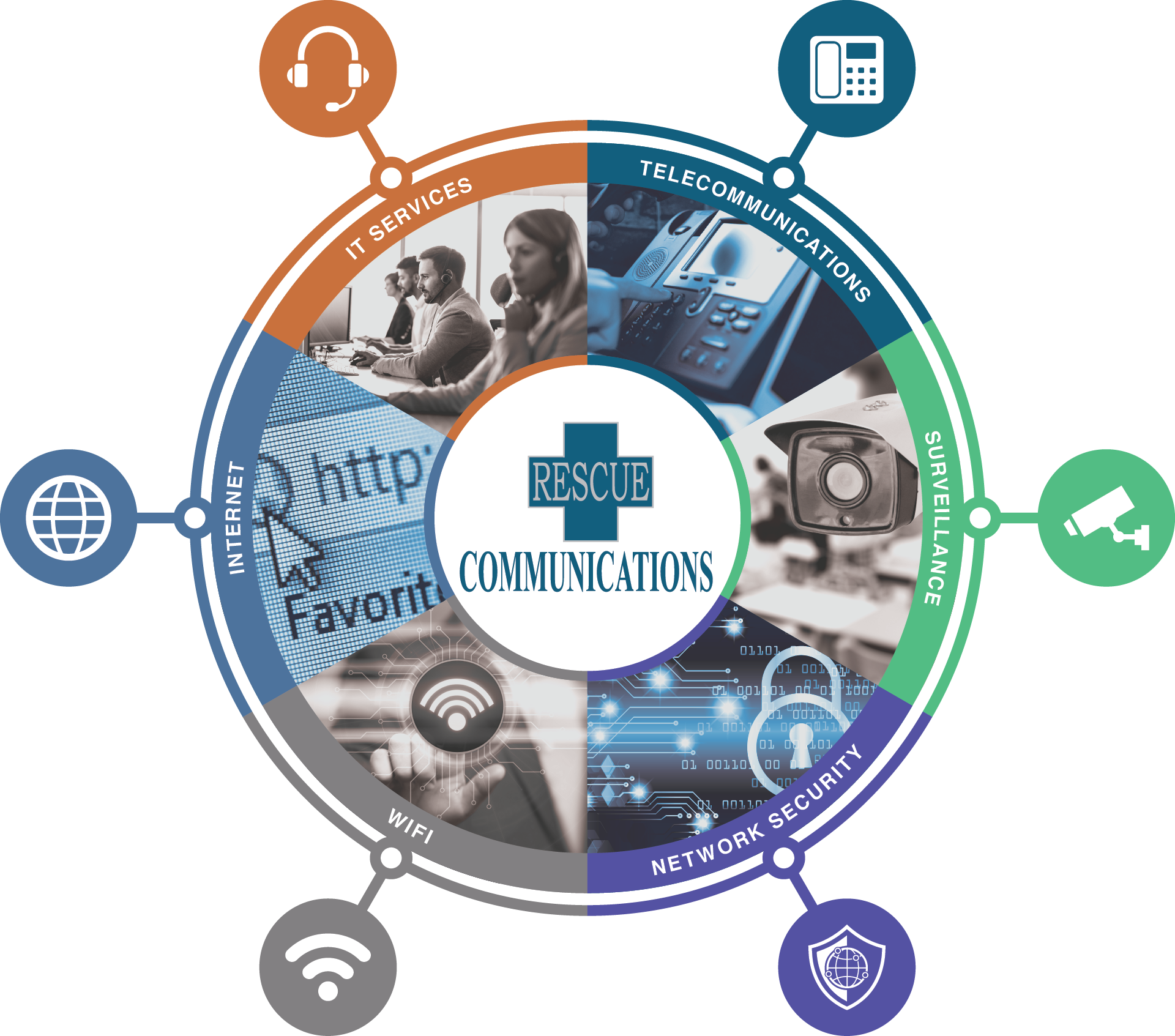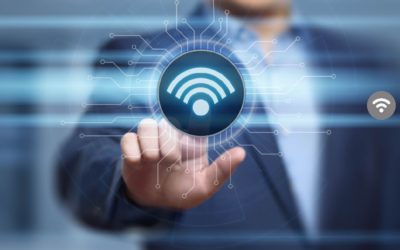 It's common sense to evaluate what value a new service or solution would give you, but less of an automatic to assess the vendor you want to work with in the same way. However, given the rapidly evolving telecom management industry and the emergence of new players and...
We have you covered on all your telecommunication needs. Whether you are needing big bandwidth, Data Center Services, VoIP Services, or any and all As A Service Cloud Solutions, Rescue is ready to help you find the perfect solution. This is what we DO! 
1600 10th Street, Suite A
Plano, TX 75074
3 W. Garden St. # 504
Pensacola, FL 32502